Towaron Co., Ltd. specializes in Wire Coating Technology.
Our product "coated wire" which is fastened perfectly between core wire and coating material by adhesive bonding .
We gain the highest trust from Japanese organization through public project of Ministry of land infrastructure transport
and tourism japan and each municipality.
"IR coated wire", which adheres special polyethylene and core wire, is made of eco-friend materials ,
so they prevent environmental hormone occurrence.
Main Products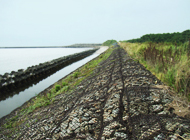 IR-coated Wire (Polyethylene)
Anti-corrosion
Resstance to weather
Resistance to impact & abrasion
Flexible workability
Many actual results in public works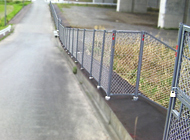 High-Density Polyethylene Wire (HDPE)
JIS G 3543
Entry prevention & Dropped objects prevention fence
Proven and trusted by NEXCO
(Nippon Expressway Co., Ltd.)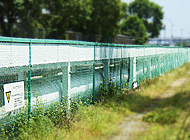 Saturated Polyester Coated Wire
Very flexible, Hard surface, Anti-Abrasion, and Eco-friendly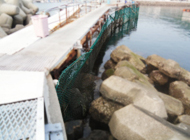 Vinyl Chloride Coated Wire
JIS G 3543
A proven and trusted brand for over
30 years
Adjustable resin hardness by
plasticizers
EP Wire
JIS G 3543
Extremely hard vinyl chloride.
Hard core usable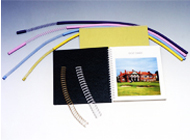 Nylon Coated Wire
Physically well-balanced engineering
plastic resins
Abrasion and heat resistant
Thin-walled coating
Copyright © 2012 Towaron Co., Ltd. All Rights Reserved